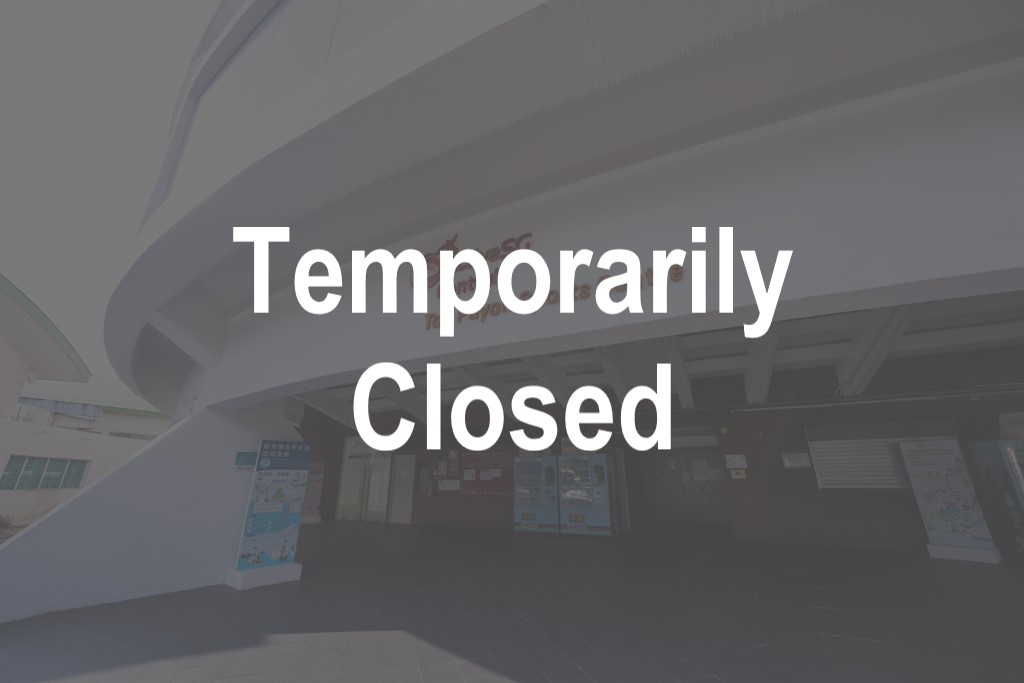 Toa Payoh Sport Centre
Operating Hours
Closed for redevelopment

Please refer to the Facilities Closure page for any latest information on this facility, or contact the Sport Centre directly.
Facility Information
Toa Payoh Sport Centre, formerly known as Toa Payoh Sport and Recreation Centre, operates in a geographically centralized location, housing the Singapore Table Tennis Association, and the Singapore Swimming Association's office and Centre of Excellence.
Toa Payoh has a rich history in hosting competition, and participated in the Asian Youth Games (2009) and Youth Olympics Games (2010) for sports such as volleyball, diving, and weightlifting.

With Toa Payoh being opened up to members of the public, its upgraded infrastructure will continue to support future sporting events, but more importantly, to provide the facilities to develop our next sporting champions and the resident community.
Facilities managed by Toa Payoh Sport Centre