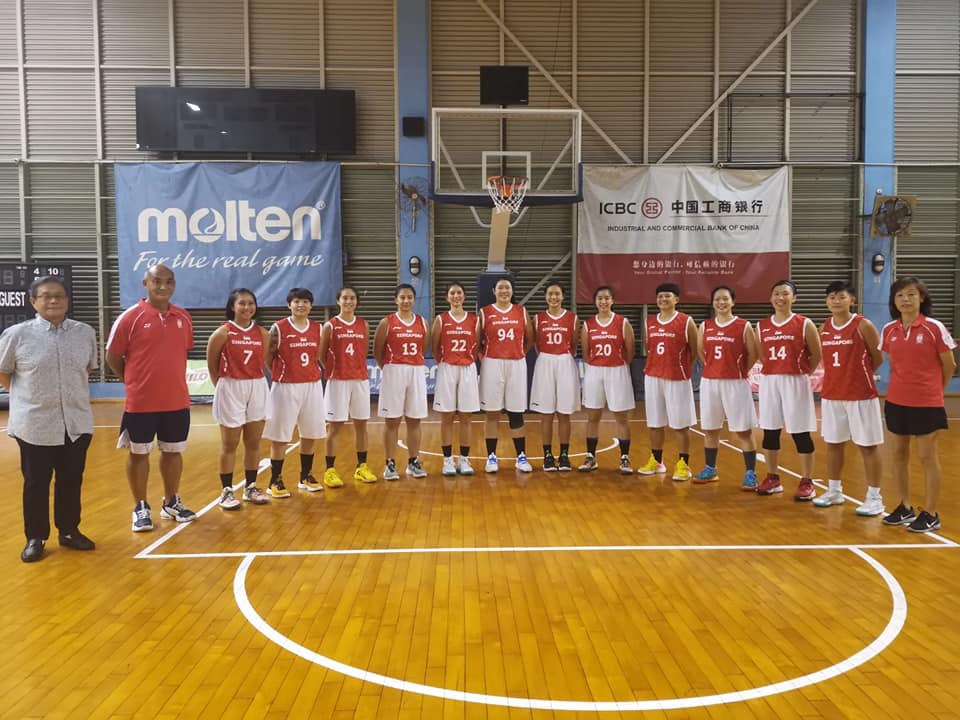 (Singapore's SEA-Games bound Women's Basketball Team. Photo Credit : BAS)
By Raj Kumar
5 years might seem like an eternity in a professional athlete's career. That's how long Singapore's Women's Basketball squad has waited for their return to the Southeast Asian Games!
From having competed at the KL 2017 Games in Malaysia, that was followed by their absence in Manila 2019. Unfortunately, Covid-19 came along a few months later and wreaked havoc worldwide. But our cagers didn't despair and give up. Instead, they pushed through, continued to train tirelessly and were duly rewarded for their hardwork, when their appeal to compete at the Hanoi SEA Games was successful! Announced in March, the 12-member squad had less than 10 weeks to regroup, strategise and plan for their competitions in the 3 v 3 and 5 v 5 formats in Hanoi.
Meanwhile, Sport Singapore, sat down with a few members of the Women's squad 2 weeks ago for an interview. On the pre-taped Zoom chat, SportSG's Raj Kumar spoke to our Captain Lim Jia Min, Vice-skipper Amanda Lim and a senior player, Jacqueline Chu, regarding their training, challenges, coaches, plans after Hanoi, aspirations etc (See Interview Below)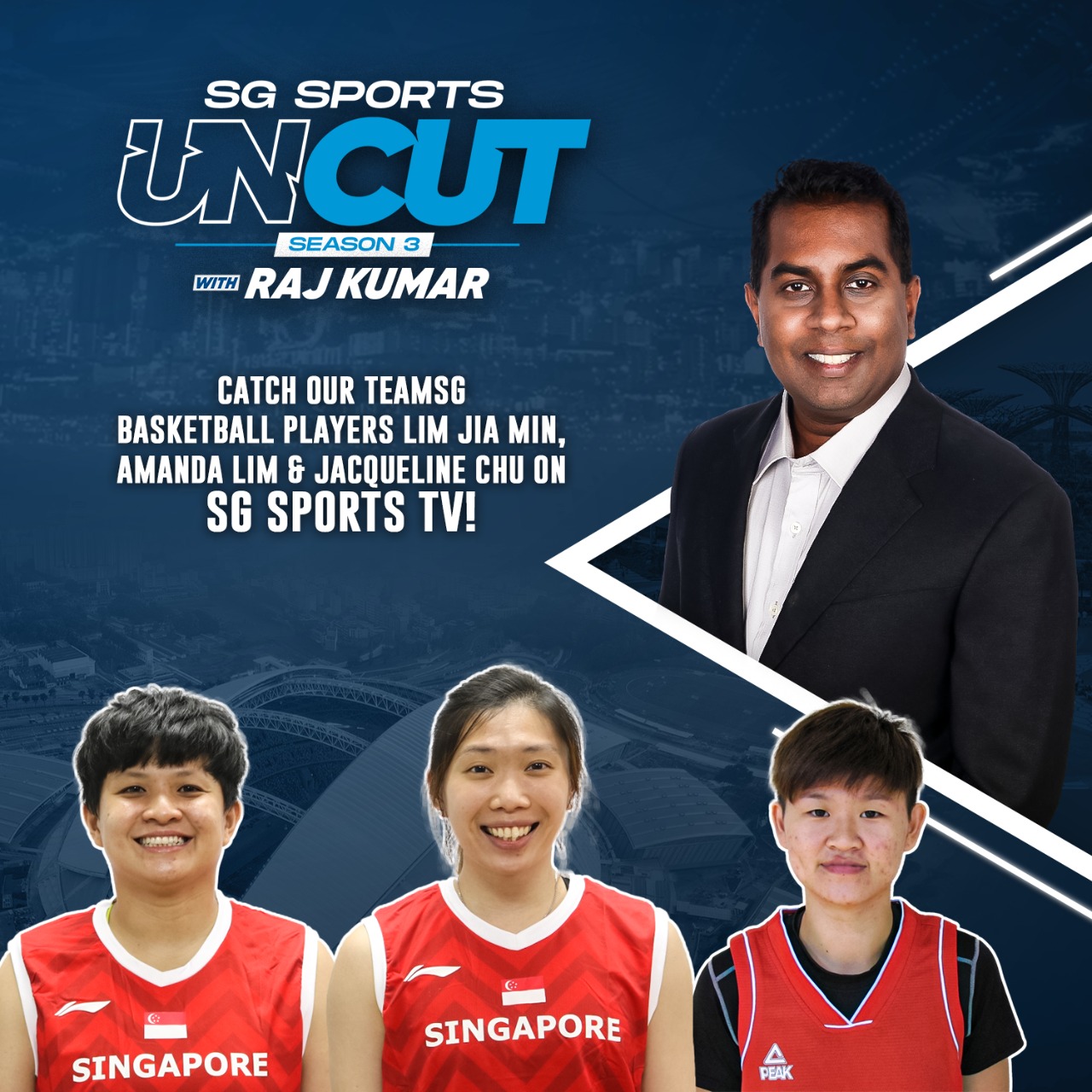 The 31st SEA Games is held in Hanoi, Vietnam from 12 to 23 May 2022. For the latest Team Singapore coverage and news, follow Team Singapore on their social media channels (Facebook, Instagram, TikTok) or visit the official Team Singapore website.