Singapore Tennis Open Semi-finals and Finals Tickets sold out!
by Circle Stories, on February 24, 2021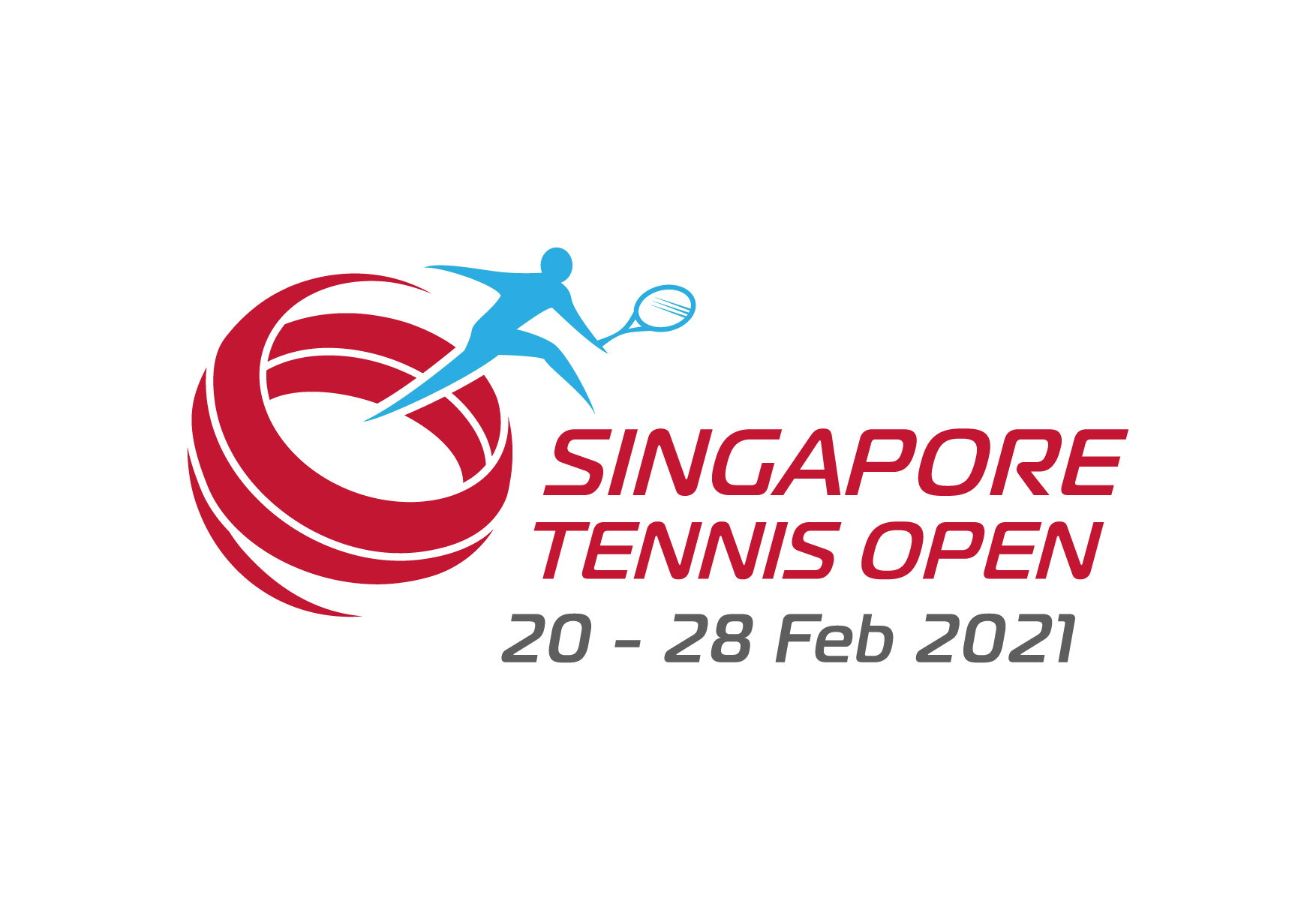 25 February 2021, Singapore – Tickets for the Singapore Tennis Open Semi-finals and Finals matches on 27 and 28 February were sold out at 10.00am today. Tickets went on sale yesterday at 6.00pm and in accordance to the tournament's prevailing Safe Management Measures, venue capacity will be capped at a maximum of 250 spectators for each day.
Organisers would like to remind spectators that only tickets obtained from authorised agents (SISTIC) will be accepted at the venue, and to be wary of unauthorised resellers on third-party platforms. Tickets that have been acquired by external vendors will be voided and the holders will be denied entry to the venue.
Ticket holders are advised to plan to get to the venue ahead of time for their Antigen Rapid Test (ART). Ticket holders will only be allowed entry with a valid ticket and a negative test result.
Fans who are unable to secure tickets can continue to tune in to the live coverage of the Singapore Tennis Open on meWATCH. On 28 February, fans may also catch the Singapore Tennis Open Finals on Mediacorp Channel 5. Alternatively, they can watch the matches at Hub.Tennis, and beIN Sports.
For live streams, schedules and more stories from the Singapore Tennis Open 2021, visit hub.tennis
For the latest Singapore Tennis Open updates on the go, follow us on Telegram
Related Events & Programmes