Helping Singaporeans to live better through Sports
A philanthropist gives to sports for he too believes that it can change lives for the better.
By Yeo Chee Yew
Avid runners in Singapore last tasted an in-person race two years ago. Their itch to get back to running with like-minded peers has never been stronger. The dream came through for the 4000 participants who turned up over the course of two days (4-5 December) for this year's Standard Chartered Singapore Marathon (SCSM). This year's SCSM symbolised Singapore's gradual recovery from the ongoing pandemic, by slowly bringing back the normalcy of major activities through well-thought-out planning and enforcement of safety distancing measures.
Not one to miss out on the fun, SportCares also sent their representatives to participate in the Ekiden Relay. One such participant is Lionel Li, donor, philanthropist, and partner who has been a major contributor in bringing sport back.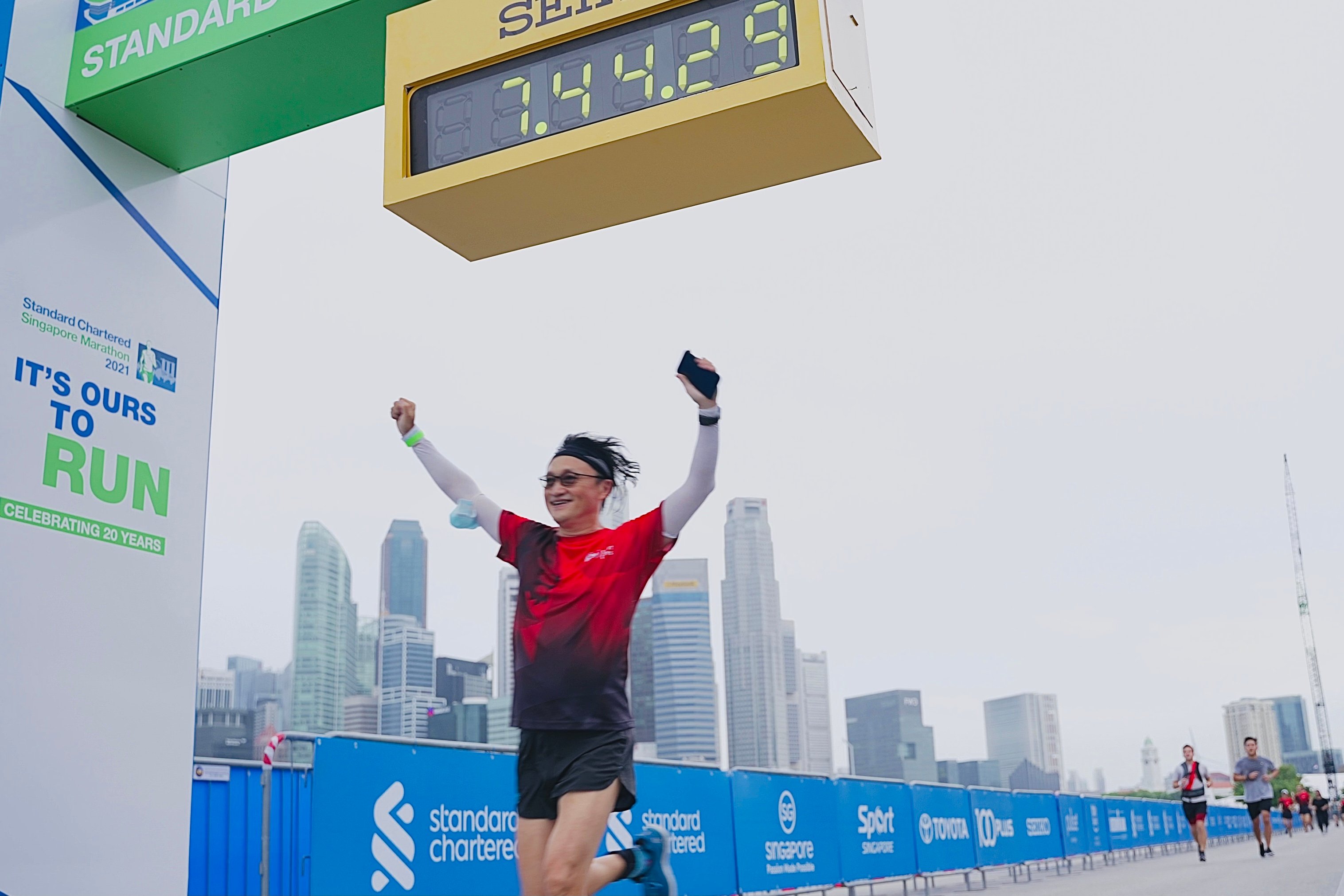 (Photo courtesy of Li Foundation's Facebook Page)
"Sport has changed my life entirely"
A successful investor and capital markets veteran, the 54-year-old Lionel Li has been passionate about philanthropic activities for the past 15 years.
After falling in love with running a few years back, he is a first-hand beneficiary of sports: "Sport has changed my life entirely. Apart from building stamina, confidence and resilience, it has made me a better person. I've also gained many friends and we support one another to achieve our dreams."
When he relocated to Singapore a few years ago, one of his first considerations was how to continue his philanthropic journey in Singapore and Southeast Asia.
"When Credit Suisse Singapore's charity arm, SymAsia Foundation, found out that I'm an avid marathoner and I like sports, they introduced me to SportCares."
As founder of the Li Foundation, Lionel found that SportCares' values aligned with his Foundation's mission of inspiring and impacting lives by maximising everyone's potential. A partnership was quickly brokered, resulting in the birth of the SportCares - Li Foundation MultiSport Programme (MSP).
What is the SportCares - Li Foundation MultiSport Programme?
The MSP is an ongoing 2-year programme that aims to benefit vulnerable youth, using 3 foundational sports (Running, Cycling and Swimming).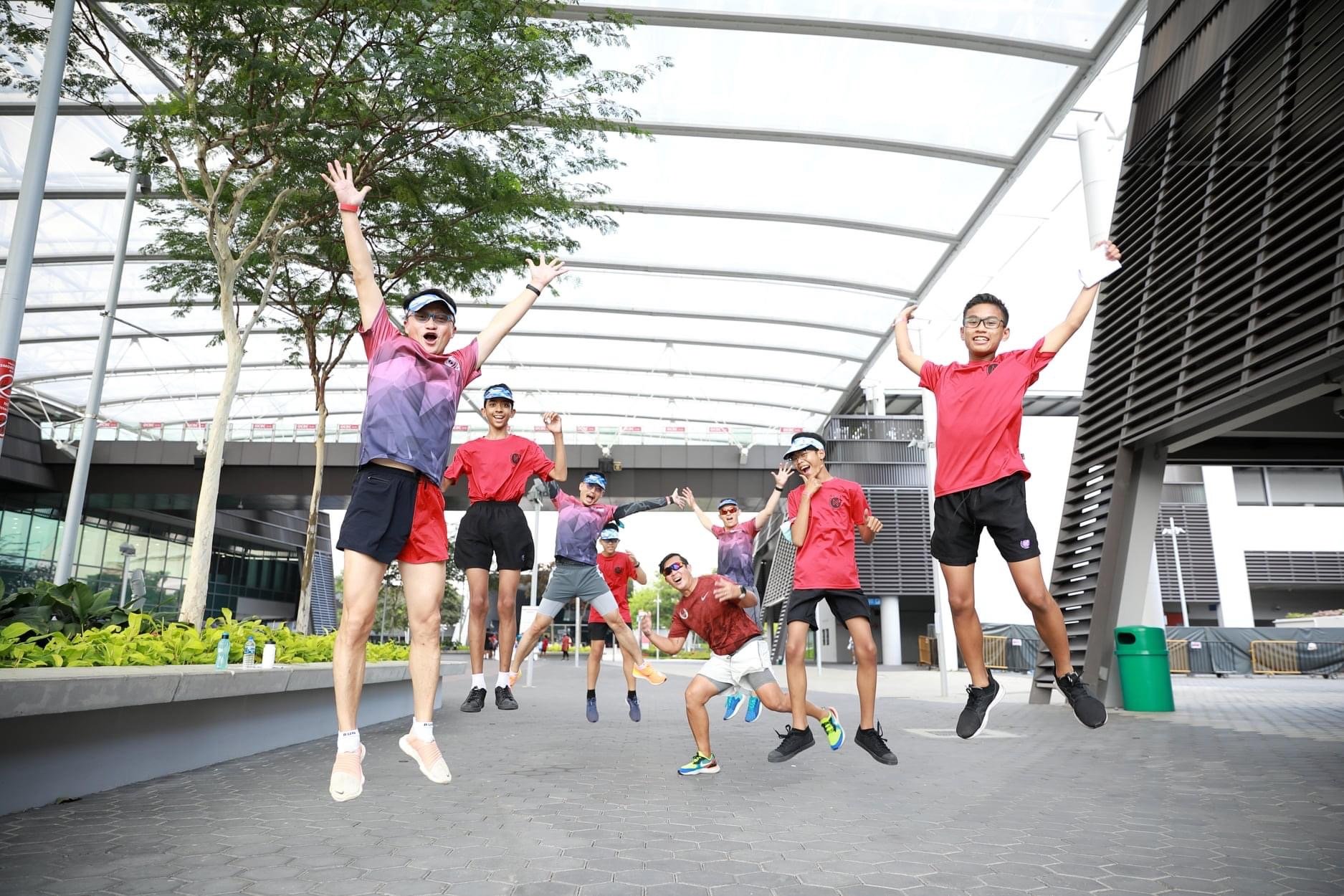 (Photo courtesy of Li Foundation's Facebook Page)
It aims to provide a platform for the participants to achieve better educational and developmental outcomes as they develop resilience and perseverance to steer clear of negative influences and delinquency.
The programme will be carried out in 2 stages: the first cohort of 60 youths in Year 1, and a second cohort of another 60 youths in Year 2.
Throughout the 1-year training, the MSP will work closely with social service practitioners – such as social workers, psychologists and counselors – from the 3 partner organizations to ensure that the youths develop positive character attributes and pick up skills that empower them to better handle life's challenges. These values and skills include resilience, perseverance, self-control, communication, leadership and coaching skills.
In addition, by training the youths in the 3 foundational sports, the programme enables them to establish lifelong fitness goals, as they would be able to take part in a wide variety of sport – athletics, cycling, swimming, duathlon, aquathlon, triathlon and super league triathlon – either recreationally or on a high-performance platform.
Realizing their potential
As Lionel himself puts it, "they help youths realize their potential; some even become instructors and give back to the community. This creates a multiplier effect and magnifies the impact."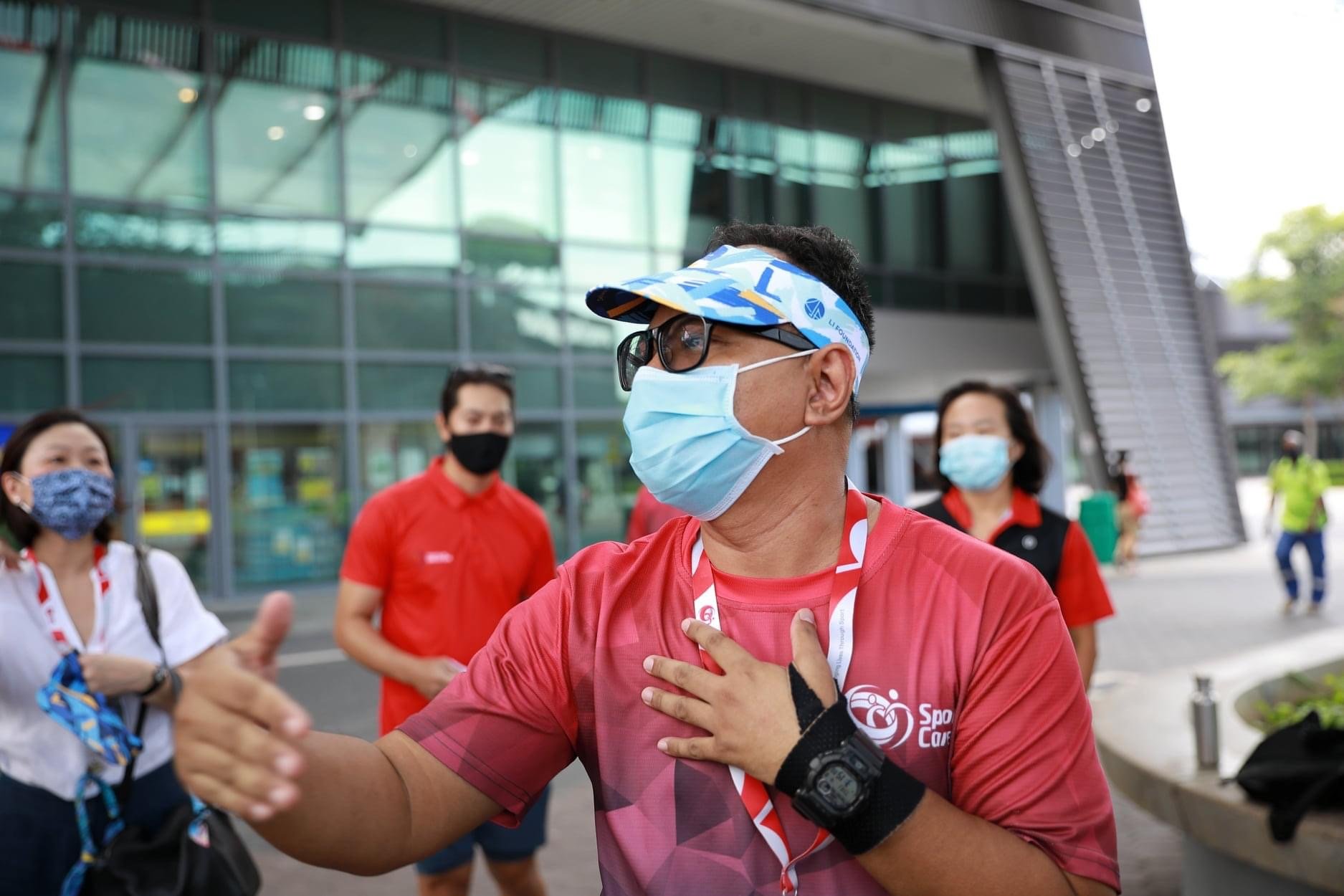 (Photo courtesy of Li Foundation's Facebook Page)
The pioneer batch of the MSP comprised 64 participants from the following community partners – Boys' Town, Muhammadiyah Welfare Home, and NorthLight School. In 2021, 60 new participants from Darul Ihsan Orphanage for Girls, PPIS Student Care Centre (Bedok), and PPIS Student Care Centre (Jurong) will be joining the programme.
To date, the participants of the MSP have attended talks by Lionel and the Relay Majulah exhibition supported by Li Foundation. They have also participated in sporting events such as the Standard Chartered Singapore Marathon 2020 and the SportCares Duathlon 2020.
One such beneficiary is Muhammad Nabil Bin Khairudin, a 16-year-old aspiring graphic designer. Like Lionel, he was one of SportCares' representatives for the Ekiden Relay in this year's SCSM.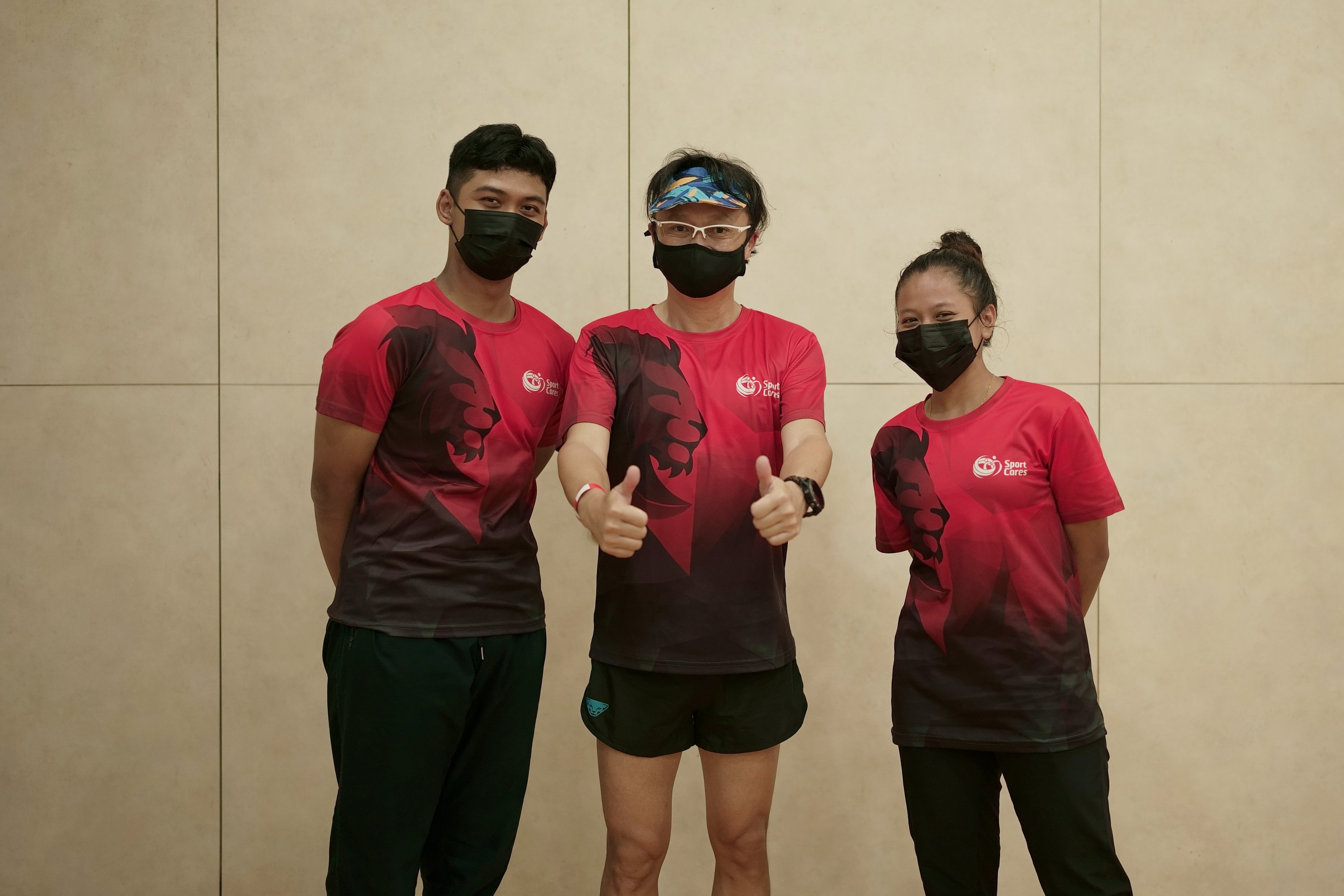 (Photo courtesy of Li Foundation's Facebook Page)
As fate would have it, Nabil was part of the same marathon team as Lionel; having already worked together in a coastal cleanup campaign just a few weeks prior!
Lionel has, through his funding of the MultiSport Programme, impacted the life of the once less confident Nabil (one out of many), who has since become a youth leader. Read more about Nabil's inspiring story here!
To receive the latest updates on the happenings in the Singapore sports scene, follow GetActive TV on Facebook and Instagram!