Have you noticed more people exercising during this circuit breaker? For some who have gone outdoors, have you seen more people running on the roads and in the parks? While for those who are mostly indoors, have you noticed a large influx of individual or group exercise, or trending exercise challenge videos on social media? These scenarios may have inspired to you to join in the excitement and fun of working out during this stay-home period, and we are here to help you kickstart this!
Before you start, the first and most important thing is to know about your own health for safety reasons, especially if you have not been physically active in a long time. If you have any medical conditions which are poorly controlled or which you are unsure of, or are on long-term medications, it is important that you seek medical advice beforehand. Your doctor will be able to determine whether certain types of exercise will be helpful or harmful given your health history. You may also do a quick check using the Get Active Questionnaire.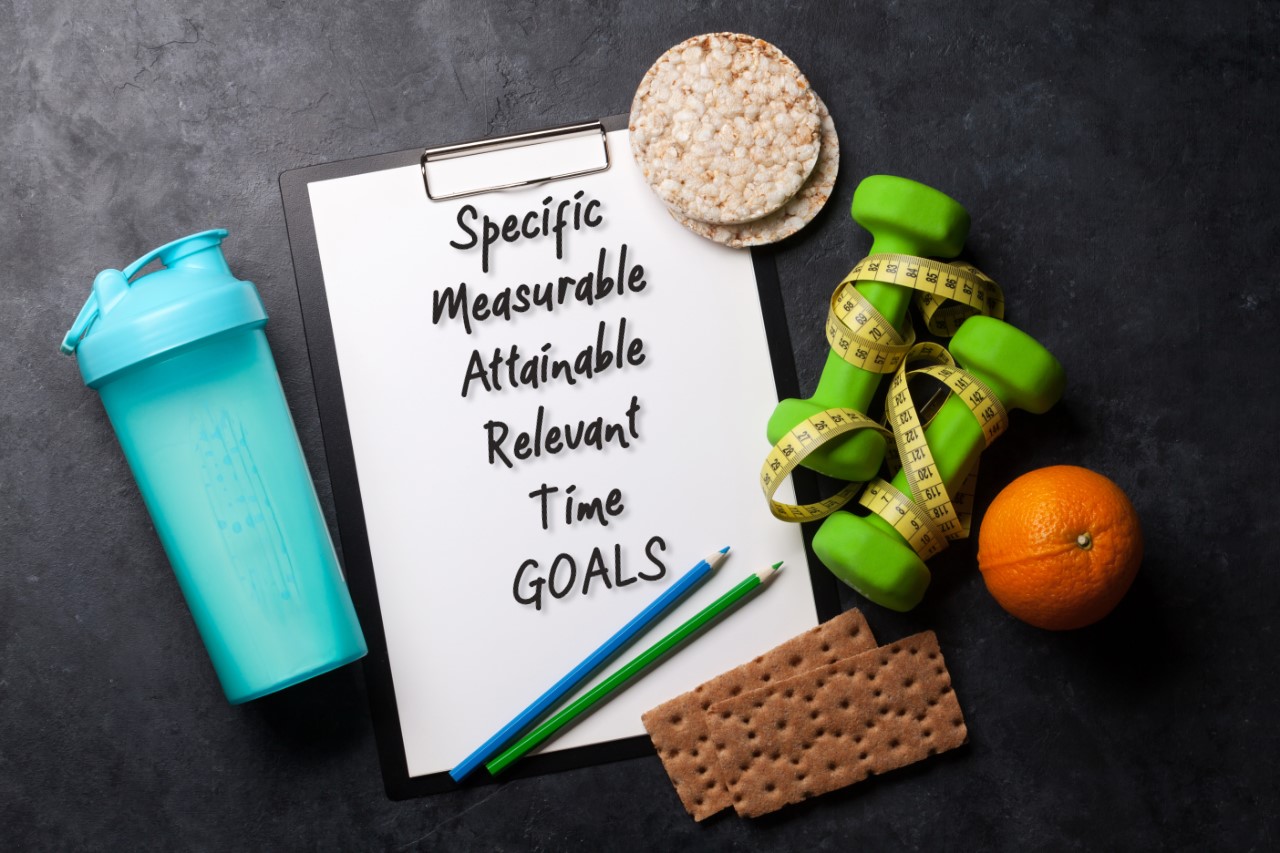 Secondly, setting goals for your workout will help motivate and remind you of the purpose of why you chose to exercise. Your goals may include fat loss, improving your running distance and duration, and the list goes on. What if you want to work on everything? "List down all your goals and prioritise them. Goals should be realistic and easy to follow. Try setting your goals according to this SMART template." Active Health Coach, Mr Munir advised.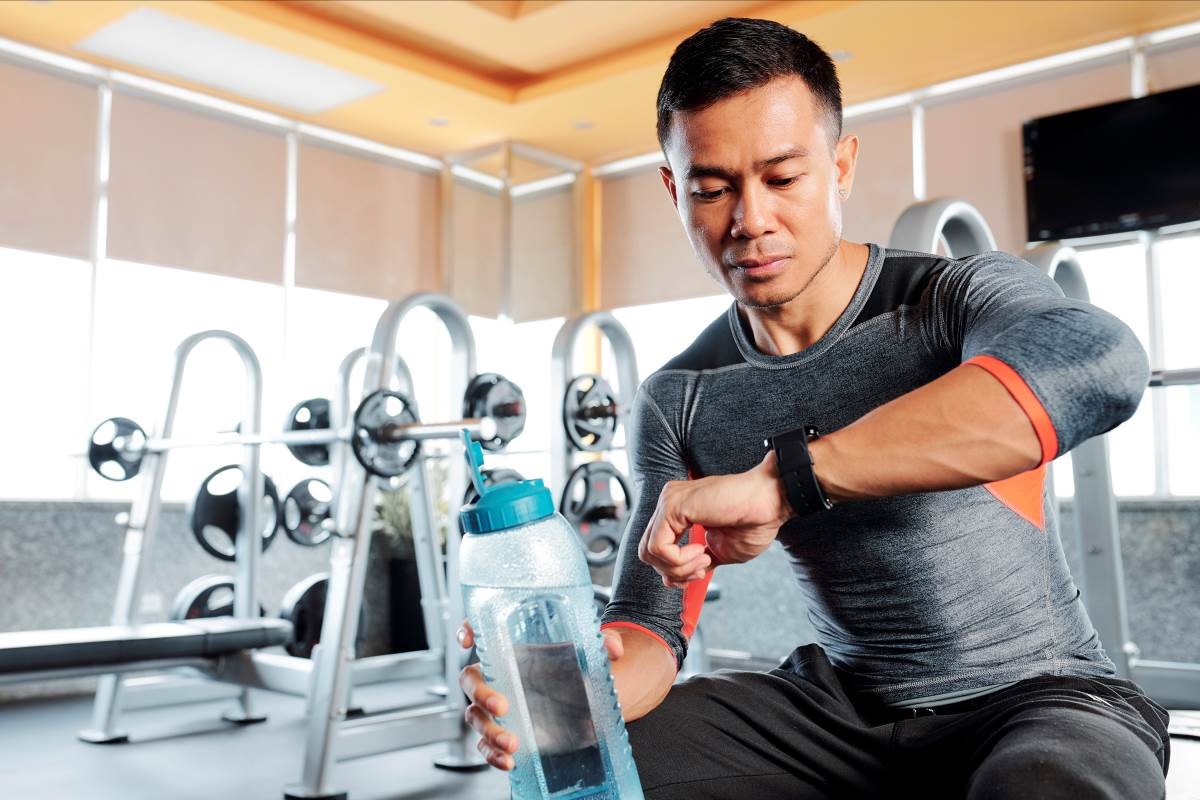 Once you have set your workout goals, the third thing to do is to assess your current level of physical activity. This can be easily done using a fitness tracker. For those who do not have one, keeping a physical activity diary is a reliable way to record your daily routines and patterns of activity levels. Here's a template that you can use. Click here to download!
The data recorded in your fitness tracker or physical activity diary, will help to identify your baseline activity level. For example, if you feel extremely tired after brisk walking for 15 minutes; that represents your current baseline level of physical activity. You should proceed to reduce the distance or speed in the next brisk walk, and gradually increase it as you become fitter and stronger.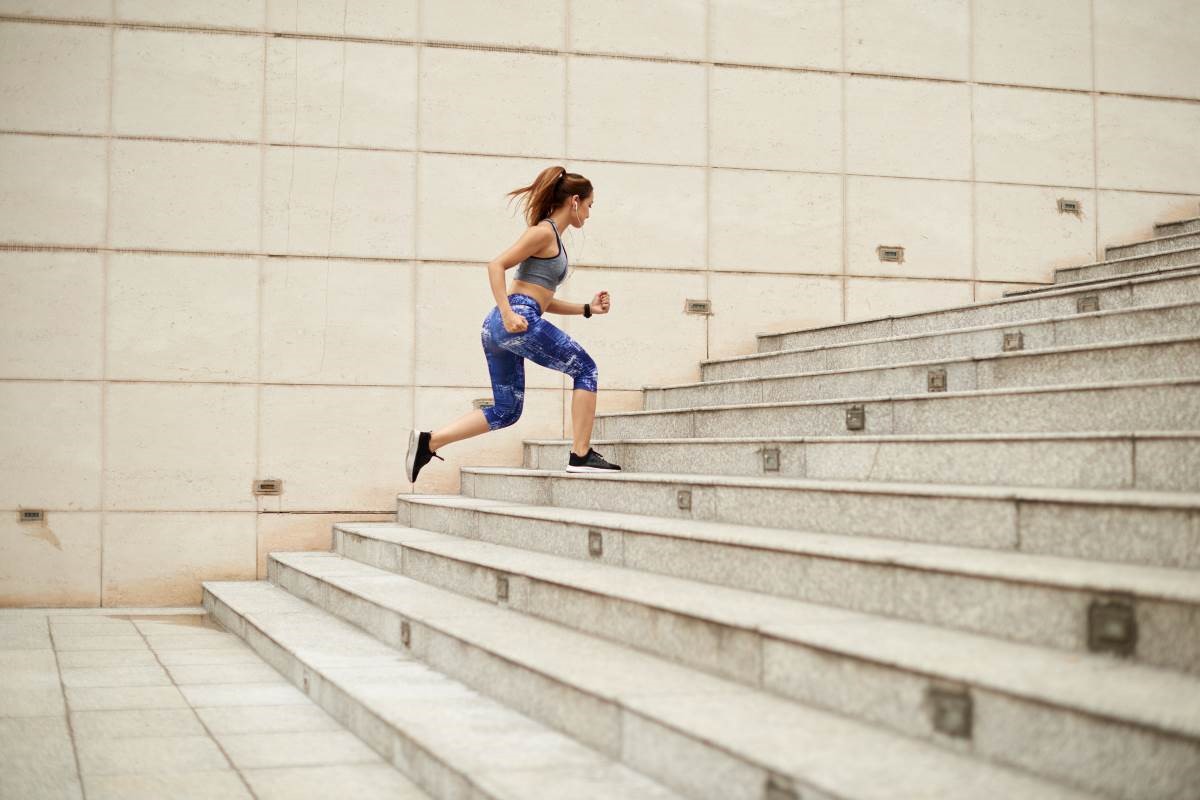 As you grow stronger and fitter, there will come a time when you need to progress in your workout routine. The gold standard of exercise progression would be to follow the Overload Principle, which advises one to exercise at a level past the point that your body is accustomed to. This means small and steady increases, instead of big and abrupt increases that lead to excessive microtrauma in the muscle tissues, causing Delayed Onset Muscle Soreness (DOMS), which can set you back by 5 - 7 days or more. Remember to include simple warm-up and cool-down exercises in your routine.
Finally, the best thing you can do for yourself when you embark on this workout journey is to listen to your body. This lowers the risk of overuse injuries and severe DOMS. Hold off exercise when you are unwell or feeling fatigue. It helps when you plan your workout and rest days. Ideally, you should avoid back-to-back intense workouts. Enjoy the process! Exercise can be fun and extremely rewarding when you do it correctly. Visit Get Active TV or the ActiveSG Circle for a variety of exercise videos that are suitable for all ages and fitness levels.