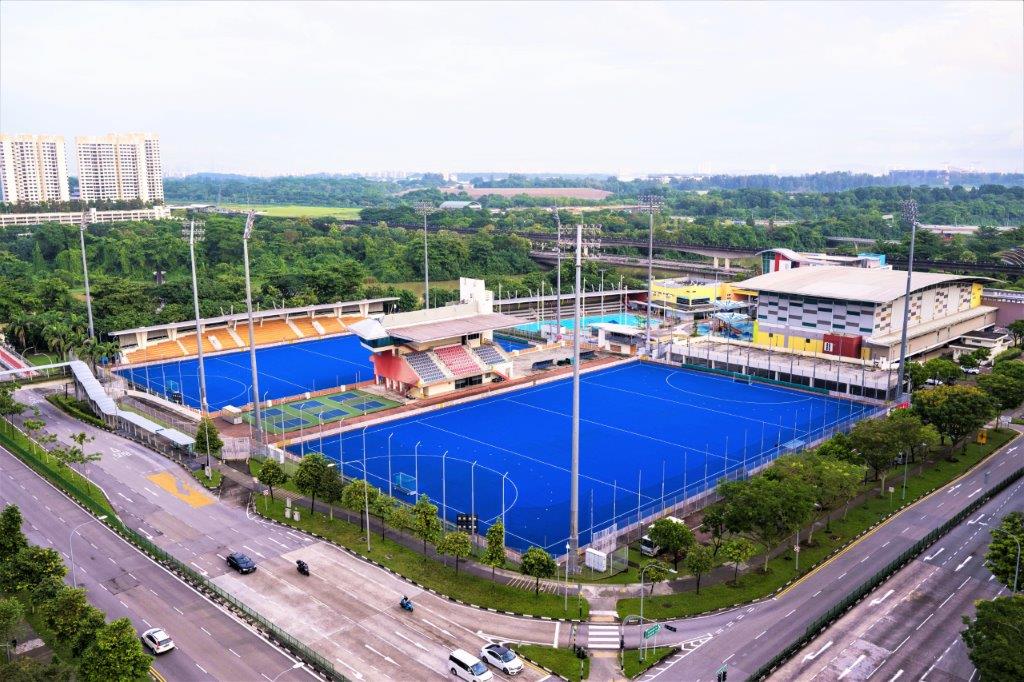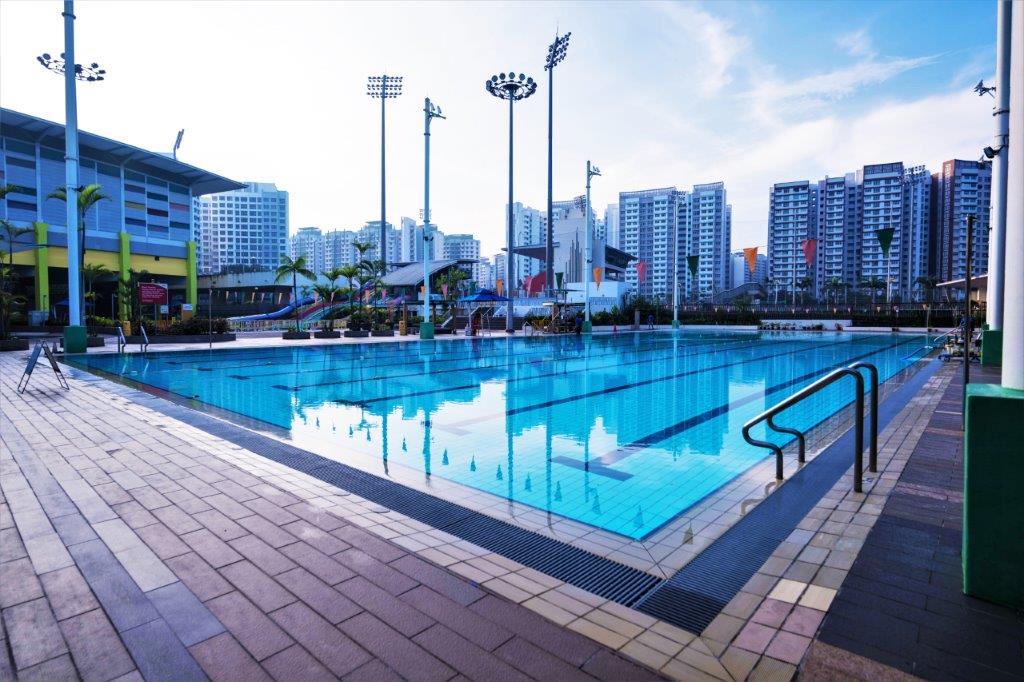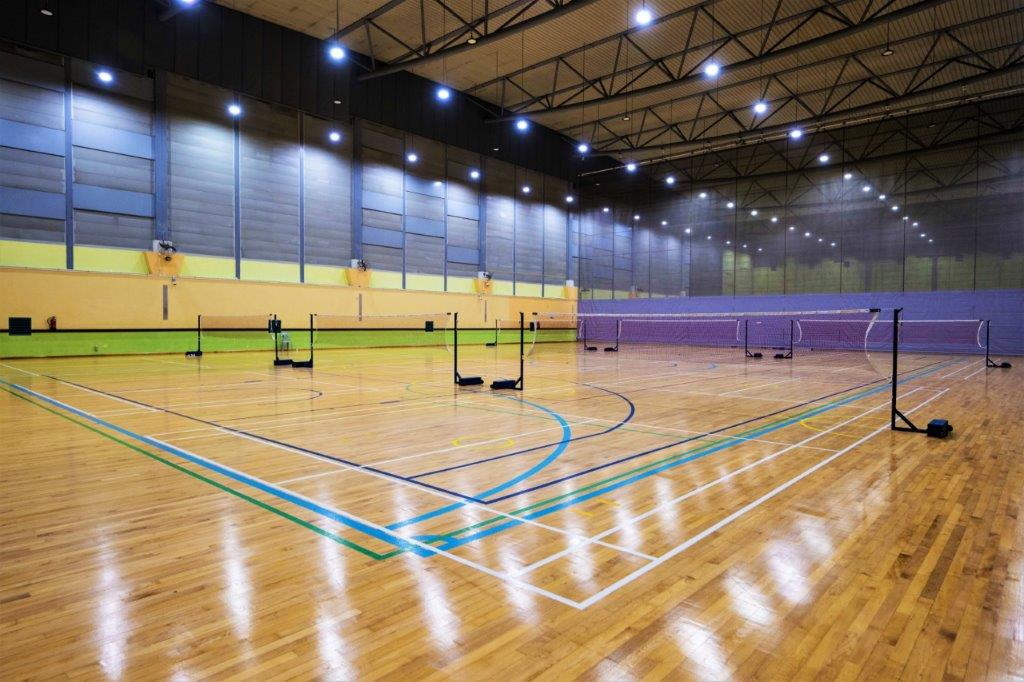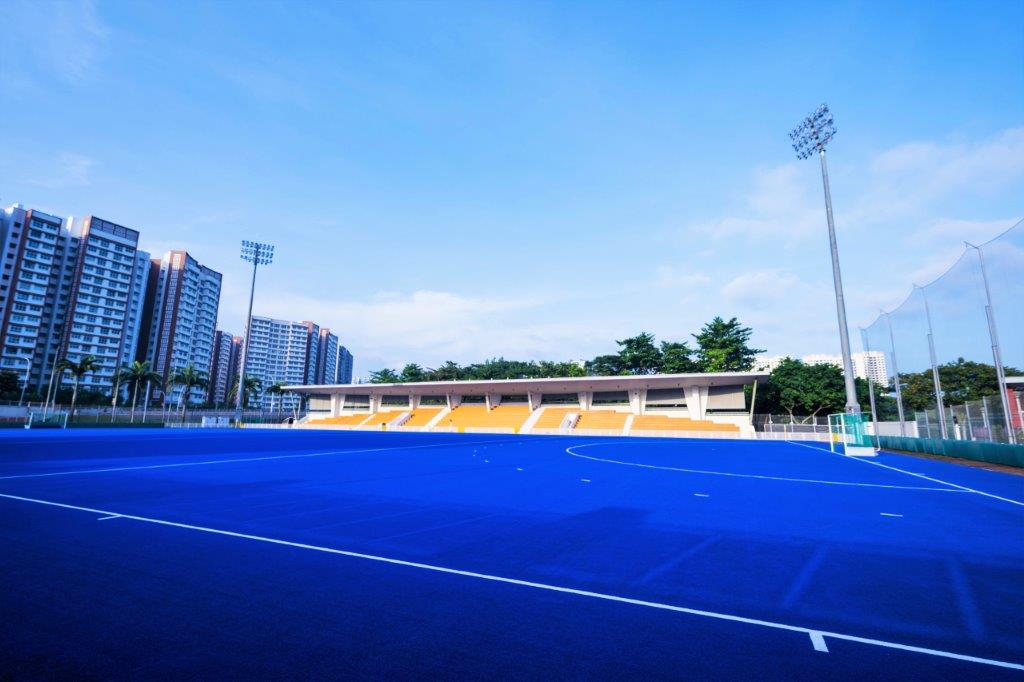 Sengkang Sport Centre
Operating Hours
Daily: 7am - 10pm
Please refer to the Facilities Closure page for any latest information on this facility, or contact the Sport Centre directly.
Facility Information
Sengkang Sport Centre, formerly known as Sengkang Sport and Recreation Centre, is co-located with the People's Association Anchorvale Community Club, and offers one of the two sheltered pool managed by Sports Singapore. Sengkang has established itself as a world class venue for hockey, with significant facility upgrades being undertaken for the inaugural Youth Olympic Games (2010).
Sengkang Sport Centre is located within a young estate. The attention will be to engage the local community, and to develop programmes which appeals to their needs.
NOTICE:
The Competition Pool, Fun Pool, and Jacuzzi will be closed for upgrading and maintenance works from 6 Jan 2020 (Monday) to 31 Mar 2020 (Tuesday).

The nearest swimming complexes are as follows:
Bishan Swimming Complex
1 Bishan Street 14 S(579778)
Tel: 6353 6117
Closed Every Thursday 8am – 2.30pm except for Public Holiday
Hougang Swimming Complex
95 Hougang Ave 4 S(538830)
Tel: 6386 5010
Closed Every Tuesday 8am – 2.30pm except for Public Holiday
Yio Chu Kang Swimming Complex
202 Ang Mo Kio Ave 9 S(569771)
Tel: 6481 9054
Closed Every Thursday 8am – 2.30pm except for Public Holiday
Pasir Ris Swimming Complex
120 Pasir Ris Central S(519640)
Tel: 6583 5523
Closed Every Wednesday except for Public Holiday
Facilities managed by Sengkang Sport Centre