Tokyo 2020: TeamSG Para-Swimmer Toh Wei Soong agonisingly misses out on his 1st Paralympic medal, despite setting new National Record in 50m Butterfly S7 final!
by Circle Stories, on September 2, 2021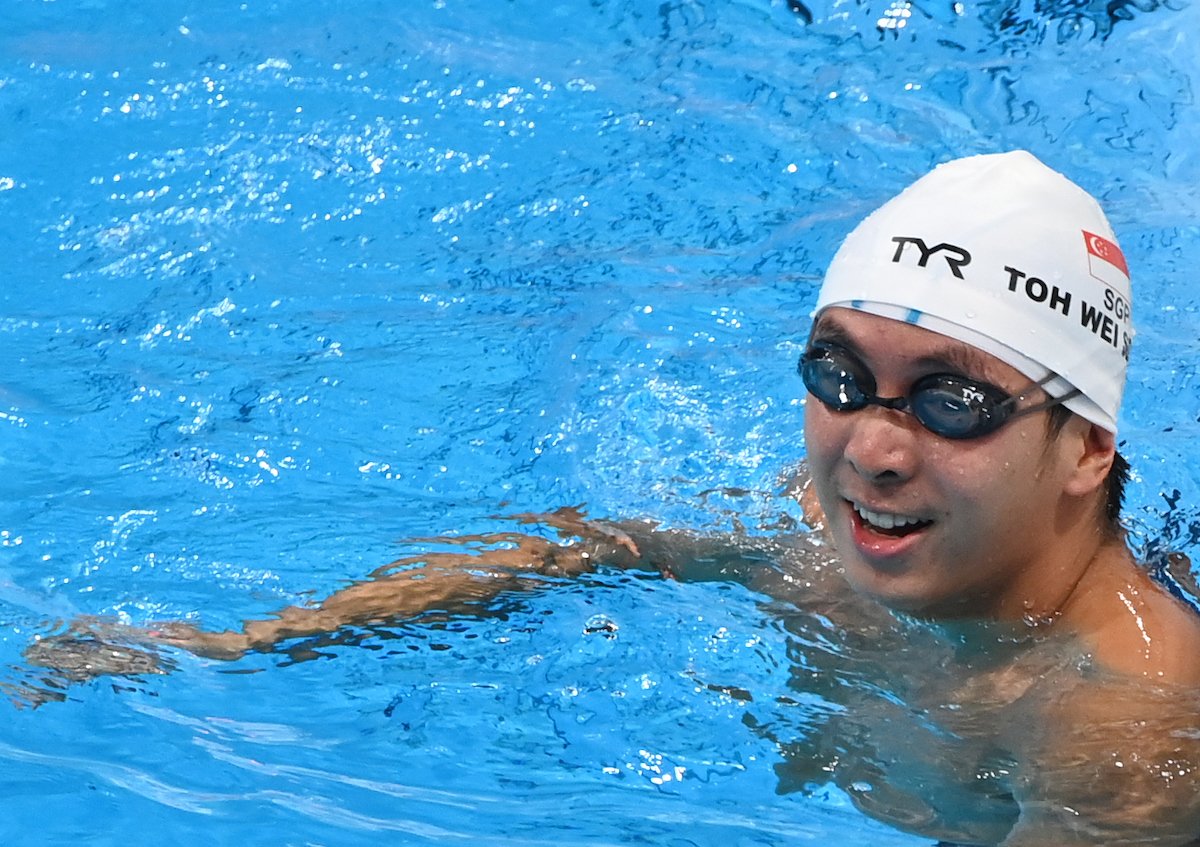 (TeamSG para-swimmer Toh Wei Soong - Photo by Sport Singapore)
By Kenneth Tan
16 hundredth of a second (0.16s) – that was the difference between Team Singapore para-swimmer Toh Wei Soong and his 1st-ever Paralympics medal.
In top-level sport, margins can be fine as such. Thus, the 22 year old can hold his head up high, after such a creditable display in the 50metres Butterfly S7 final on Friday afternoon (3 Sep).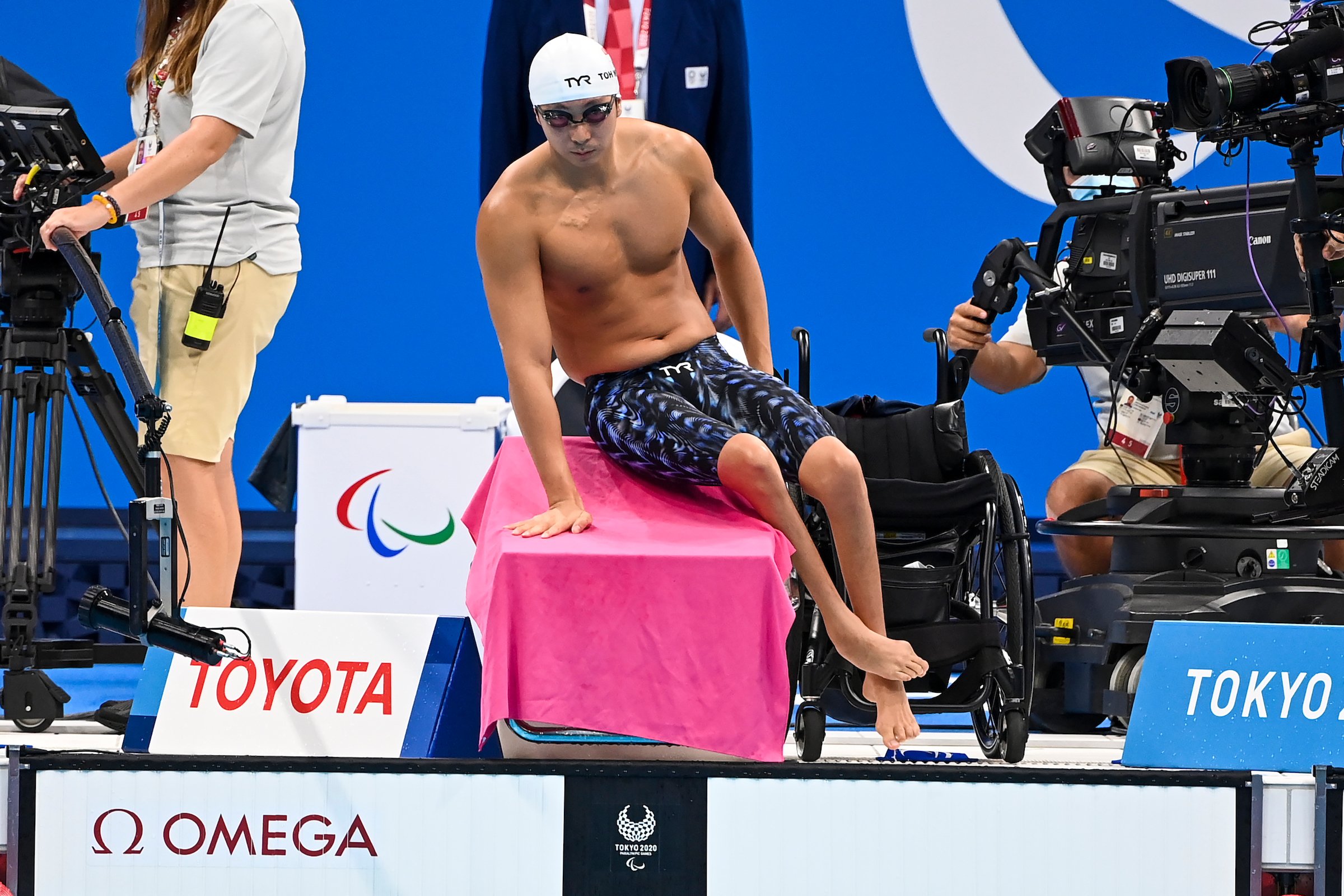 (TeamSG para-swimmer Toh Wei Soong - Photo by Sport Singapore)
Achieving a National Record (NR) of 29.50 seconds with a relentless swim, he was just 0.16 seconds behind Colombia's bronze medallist Daniel Serrano Carlos at the Tokyo Aquatics Centre. Meanwhile, USA's Evan Austin took gold with 28.98 seconds, ahead of Ukraine's Andrii Trusov – who did 29.03 seconds.
In an incredible final in which 6 out of the 8 contestants went under 30 seconds, Wei Soong continued his great run from the morning's heats – in which he eclipsed his previous National Record of 30.76s with a time of 29.90 seconds, to finish 2nd in a field of 12 qualifiers.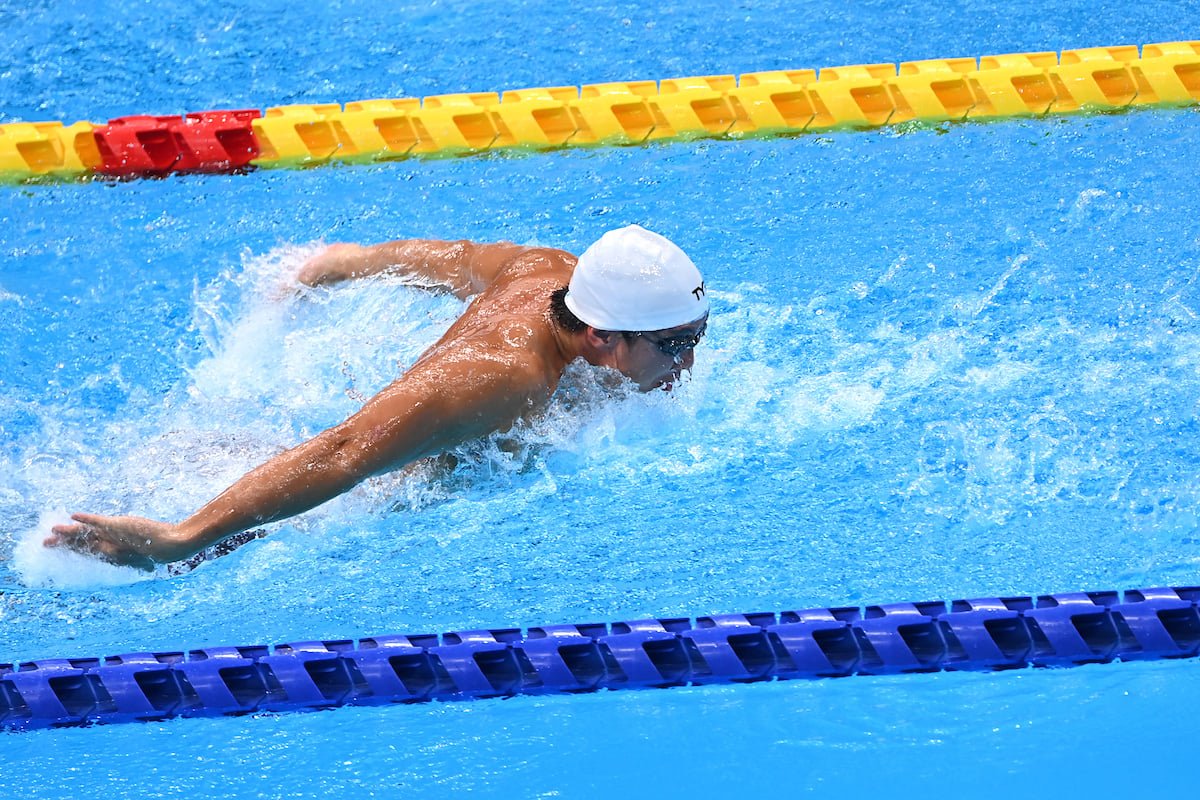 (TeamSG para-swimmer Toh Wei Soong - Photo by Sport Singapore)
Matching Serrano Carlos stride-for-stride in the final, as they went into the last stretch, the 2-time Singapore Disability Sports Council (SDSC) Sportsboy of the Year, was unlucky to touch the wall just a breadth behind the 23-year-old Colombian and had to settle for 4th spot.
While there will surely be a tinge of regret not being able to claim a podium finish, Wei Soong – who is diagnosed with the rare condition of transverse myelitis – can look back on a stunning 1st Paralympic campaign in which he reached the finals of all 3 x S7 events that he competed in and smashed 2 NRs along the way.
He clocked 5 minutes 6.39 seconds to finish 7th in the 400m freestyle final, before finishing in a similar position in the 50m free with a new NR of 28.65 seconds – bettering his previous mark of 29.01.
Coached by legendary Team Singapore swimmer Ang Peng Siong, the future is certainly bright for Wei Soong and we look forward to seeing better performances from him in Paris 2024. In the more immediate future, he'll be looking to defend his 50m and 100m freestyle titles at the 2022 Asian Para Games in Hangzhou, China.
Catch Highlights from Wei Soong's post-race virtual media conference (below).
For all coverage and news of the Republic's national athletes who're competing at the Games, check out the official Team Singapore Tokyo 2020 website.
Additional Reporting by Raj Kumar
Pledge Your Support here
Show your support for Team Singapore in the Paralympic Games!
Team Singapore athletes have worked hard to qualify for the Paralympics despite the challenges placed in front of them by the pandemic. They've trained relentlessly, all while adapting to the different safety measures throughout their journey, to ensure that they can represent our flag in Tokyo.
Related Events & Programmes