Tokyo 2020: TeamSG Para-Swimmer Toh Wei Soong sets new national record, with a fine showing in 50 metres Freestyle S7 final!
by Circle Stories, on August 30, 2021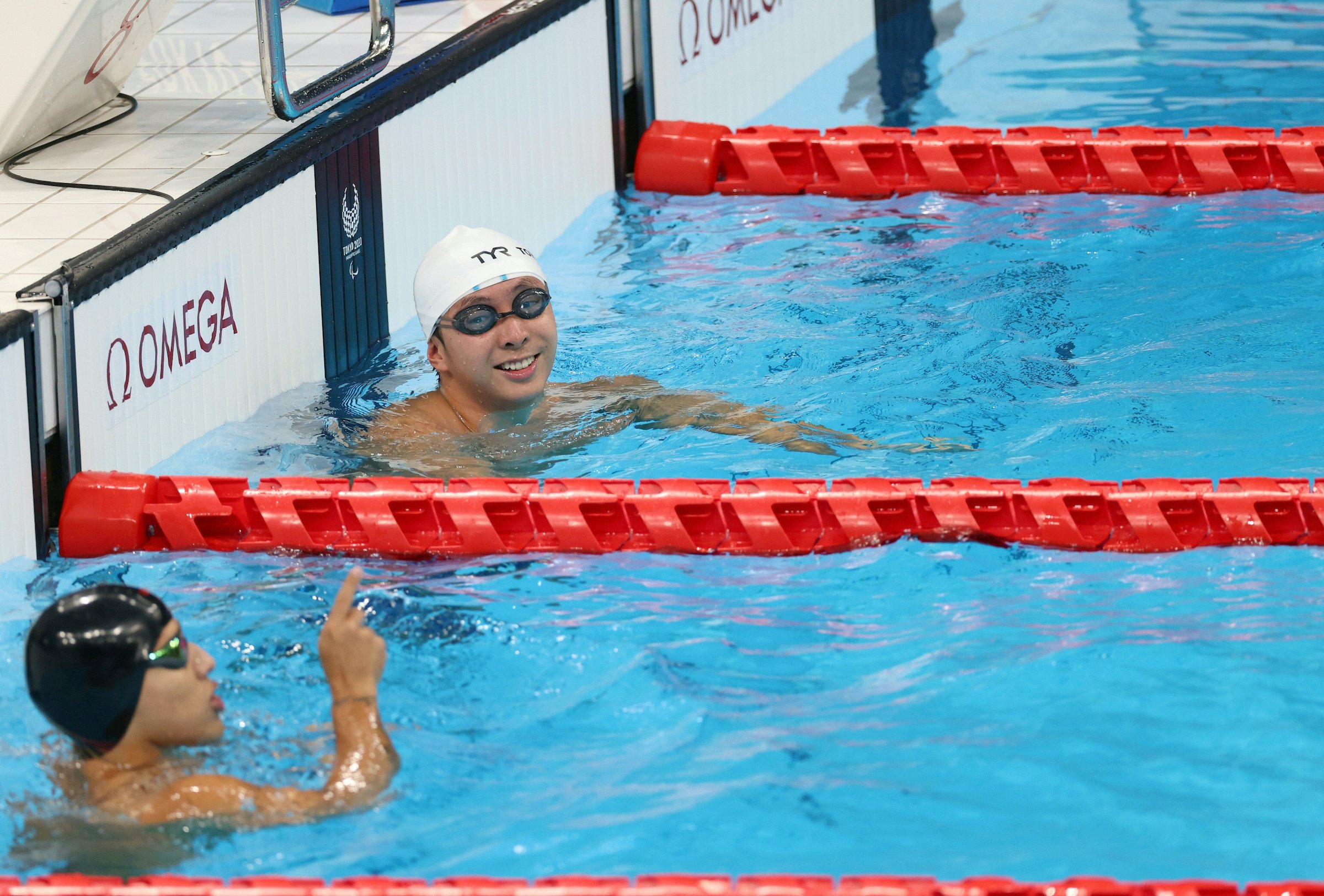 (TeamSG's Toh Wei Soong @Tokyo2020 - Photo by Sport Singapore)
By Kenneth Tan
Team Singapore para-swimmer Toh Wei Soong continued to impress in his 1st-ever Paralympic campaign, as he achieved a new national record of 28.65 seconds in the Men's S7 50metres Freestyle final on Tuesday evening (30 Aug).
Returning to the Tokyo Aquatics Centre, his timing was just 0.66 seconds off a podium finish, as he eventually finished 7th out of eight competitors. Ukraine's Andrii Trusov won gold with 27.43 seconds, while his compatriot Yevhenii Bohodaiko had to settle for bronze with 27.99 seconds behind Colombia's silver medallist Carlos Daniel Serrano Zarate – who completed in 27.84 seconds.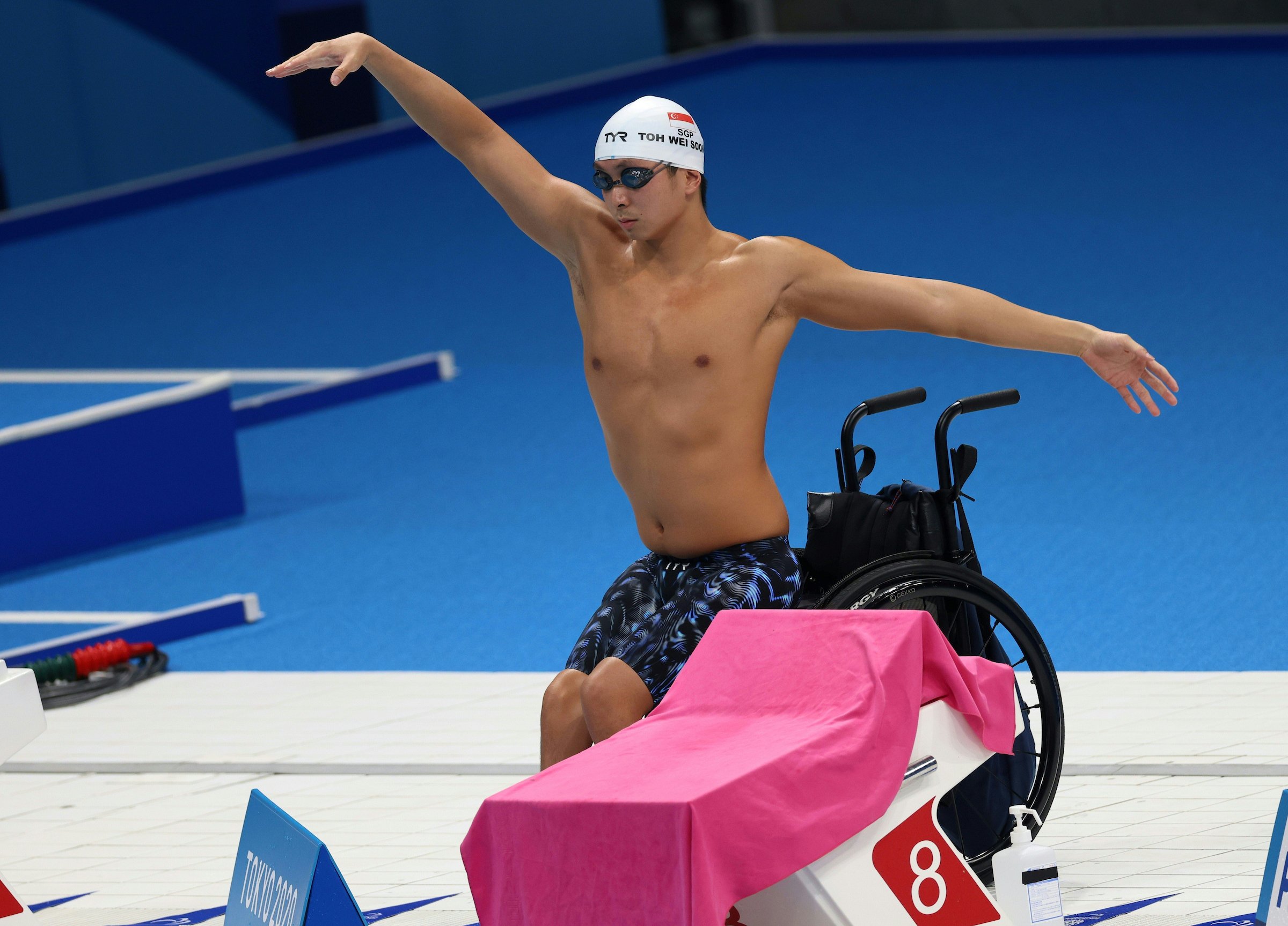 (TeamSG's Toh Wei Soong @Tokyo2020 - Photo by Sport Singapore)
In the qualifying heats earlier in the day, the 22 year old hit a personal best and equalled the national record with a timing of 29.01 seconds. That allowed him to advance to the Finals as the 8th fastest. Exactly 8 hours later in the grand final, Wei Soong lined up in Lane 8, hoping to secure a medal amongst some of the world's top swimmers.
Coached by Singapore's legendary swimmer Ang Peng Siong, the reigning 2018 Asian Para Games Gold Medallist carried where he left off with another good swim - finishing strongly ahead of Italy's Federico Bicelli, who was the last to touch the wall at 28.77 seconds.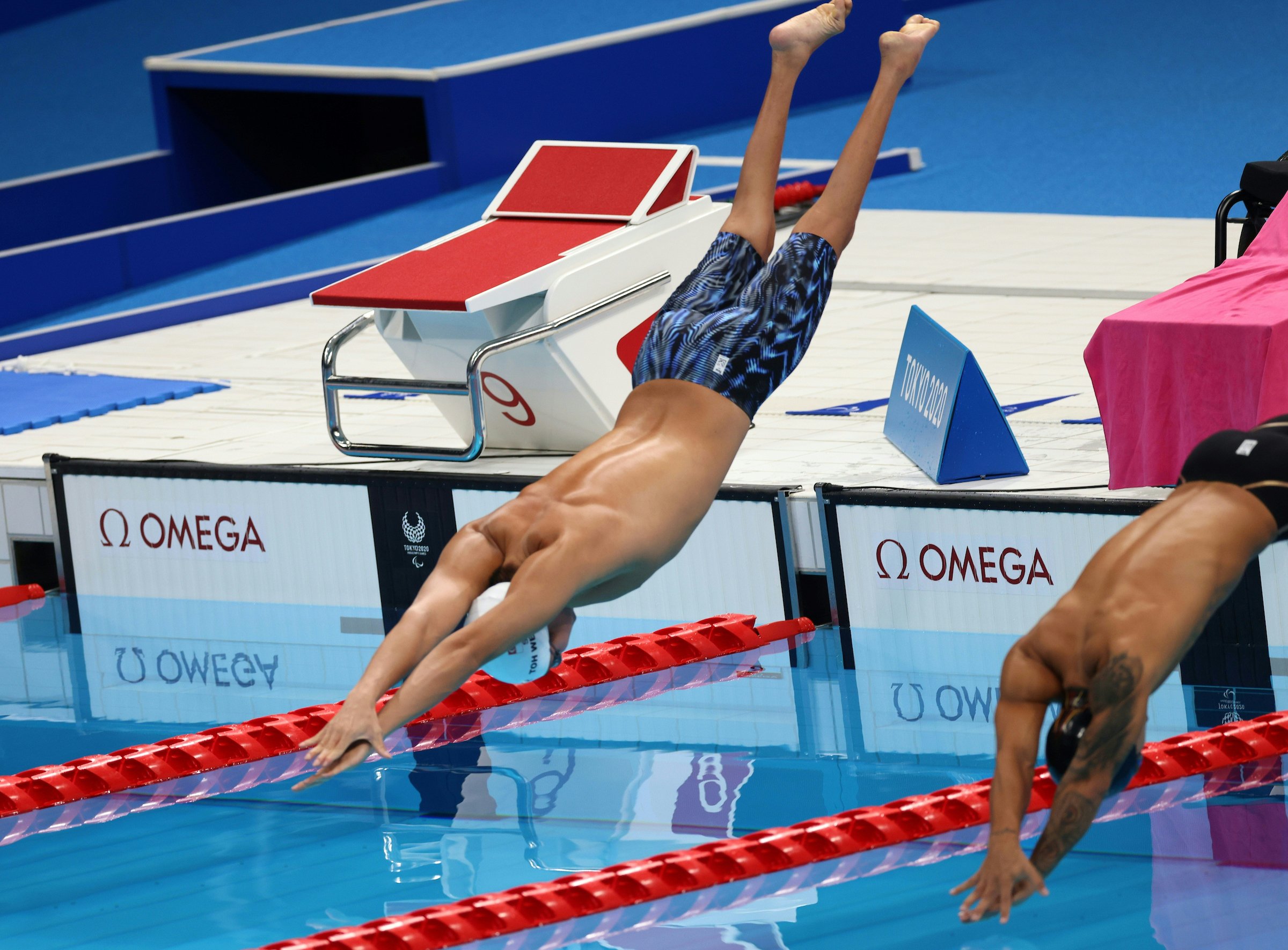 (TeamSG's Toh Wei Soong @Tokyo2020 - Photo by Sport Singapore)
While a medal was out of reach, Wei Soong – who is diagnosed with the rare condition of transverse myelitis (a condition that affects his lower nervous system) – will be delighted with yet another brilliant display in the pool. His timing of 28.65s this evening, was even faster than his gold-medal winning performance in Jakarta at the 2018 Asian Para Games, where he clocked 29.01s!
Last Friday, the 22-year-old qualified for the 400m Freestyle S7 final, where he was similarly placed 7th in a field of 8 with a timing of 5 minutes 6.39 seconds. That meant, he's made 2 finals in as many events, thus far at his Paralympic debut!
The 2019 and 2020 Singapore Disability Sports Council (SDSC) Sportsboy of the Year will be looking to make it 3 out of 3 on Friday morning (Sep 3), when he returns to compete in the Men's S7 50m butterfly heats.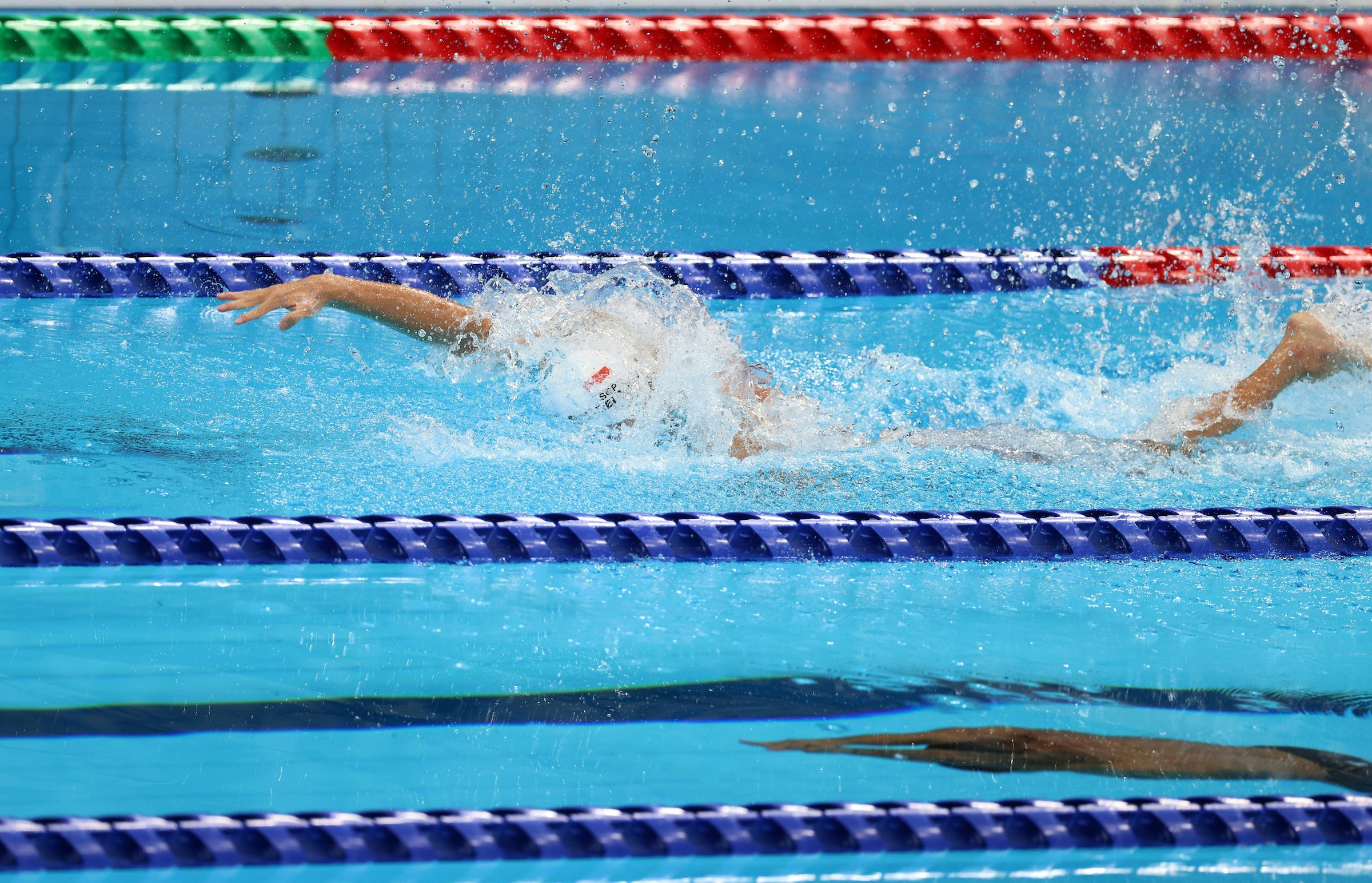 (TeamSG's Toh Wei Soong @Tokyo2020 - Photo by Sport Singapore)
For all coverage and news of the Republic's national athletes who're competing at the Games, check out the official Team Singapore Tokyo 2020 website.
Pledge Your Support here
Show your support for Team Singapore in the Paralympic Games!
Team Singapore athletes have worked hard to qualify for the Paralympics despite the challenges placed in front of them by the pandemic. They've trained relentlessly, all while adapting to the different safety measures throughout their journey, to ensure that they can represent our flag in Tokyo.
Related Events & Programmes