Tennis
Read
Facilities
How To Play
Training Method
What's On
Singapore Tennis Association
Tennis Interest Groups
How To Play
Tennis Equipment
Looking to buy a tennis racket? Find out what are the facts you should consider before splashing the cash.
Tips on helping you to select the right pair of tennis shoes for your game.
Tennis Rules
Learn the rules of tennis including how to keep score, how to serve and when matches are won in this feature.
Training Method
Develop Your Game
Here is a fun and simple routine to help young children develop the fundamental motor skills needed to play tennis.
Use these set of drills to improve your returning of tennis serves.
Singapore Tennis Association
Singapore Tennis Association
Tennis Interest Groups
Tennis Interest Groups
Stay active and forge new friendships with other like-minded individuals when you join our Sports Interest Groups!
Eliminate the hassle to book courts by joining the interest group with like-minded enthusiasts, and bring your skills to a whole new level!
ActiveSG Tennis Interest Group (Choa Chu Kang Sports Centre)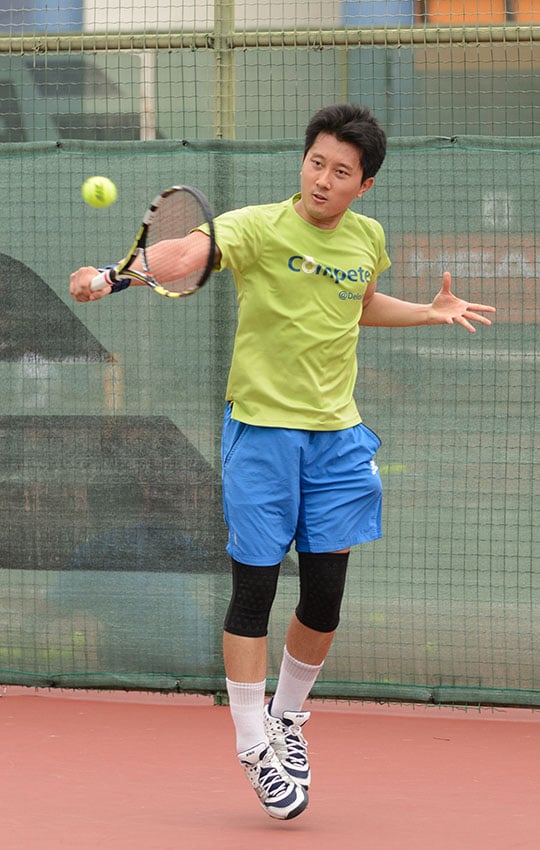 Name: ActiveSG Tennis Interest Group (Choa Chu Kang Sports Centre)
Session Time: Tuesdays 7pm - 9pm
Cost: $30 for 3 months
ActiveSG Tennis Interest Group (Jurong West Sports Centre)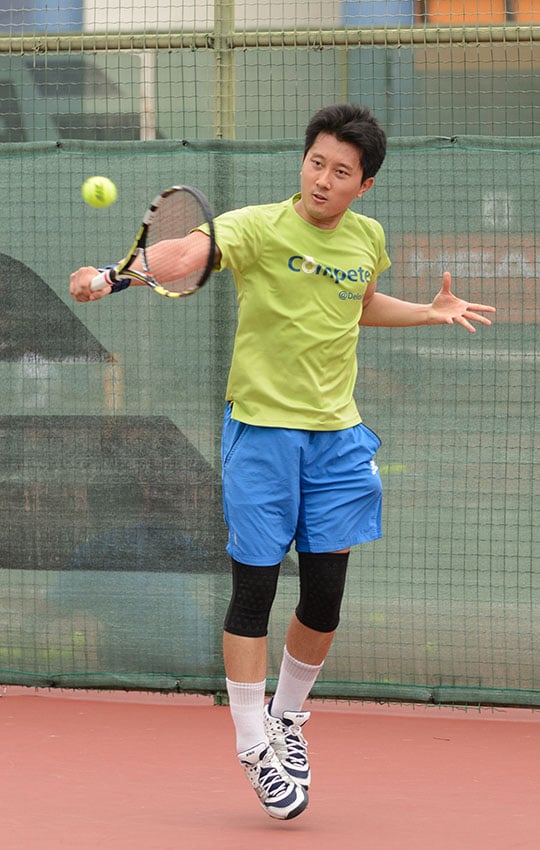 Name: ActiveSG Tennis Interest Group (Jurong West Sports Centre)
Session Time: Tuesdays 7pm - 9pm
Cost: $30 for 3 months
ActiveSG Tennis Interest Group (Yio Chu Kang Sports Centre)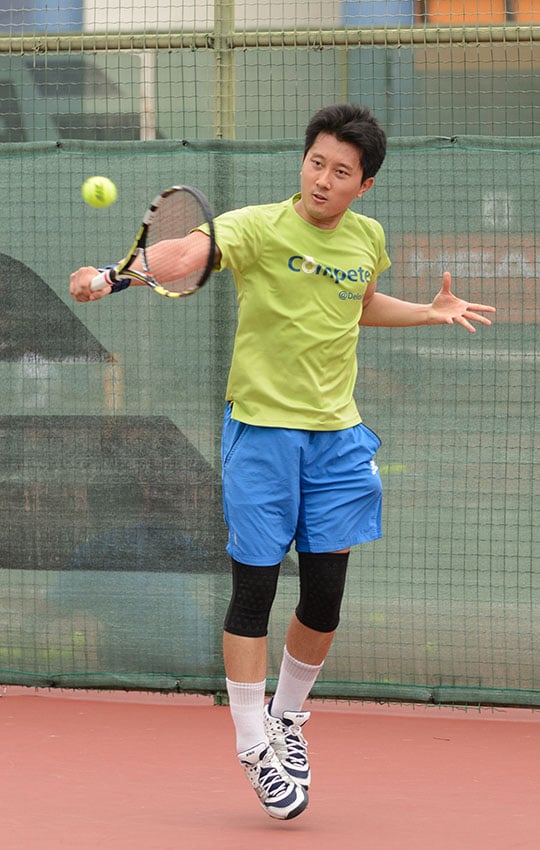 Name: ActiveSG Tennis Interest Group (Yio Chu Kang Sports Centre)
Session Time: Thursdays 7pm - 9pm
Cost: $30 for 3 months